Home Inspections by an Inspector with Hands On Experience Building Homes from the Ground Up
You need a home inspector with a trained eye that only comes from having knowledge and real hands on experience building homes. Book knowledge alone is not enough.
I'm David, a certified home inspector who has spent 20+ years building and renovating homes as a general contractor and 10+ years inspecting homes.
My reports have helped home buyers and real estate agents…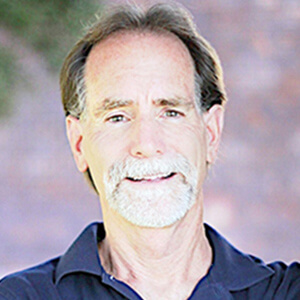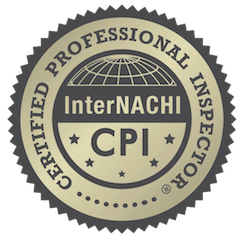 Your Home Inspection Covers
Buy Your Home with Confidence
Get answers to important questions like:
I'm David Garton. My passion is to help buyers feel at ease and get to know the home they are buying.
When you have all of the information about the condition of house including problems, defects, deferred maintenance, and hidden secrets – you can make an informed decision and feel confident about your purchase.
Sometimes the home buying experience can get overwhelming – especially when it comes to potential problems and repairs. That is why I offer practical advice about your options – including Do It Yourself (DIY) solutions.
I'm here long after your home purchase to answer questions and offer solutions. Call me for up to a year after you buy your home.
Let me help you to get to know the home you are purchasing and feel confident about the condition of the home.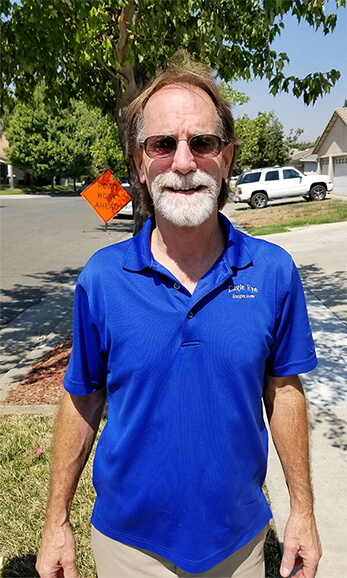 Flexible Scheduling and Fair Pricing

Flexible Scheduling
Need after hours or weekend appointments? No problem. We've got you covered.

Fair Pricing
Starting at $250. We're not the cheapest or the most expensive. Our prices are fair, transparent and never any hidden surprises.

Next Day Appointments
Need an home inspection done fast? We offer next day appointments and can accommodate same day in some cases.
A Few Kind Words from (Super) Happy Clients
"I knew I had to replace the roof but what I didn't know was that the roof had mold. David told me about the process to replace a roof with bio-hazard disposal. It's not cheap! So I bought another home instead."
David Saved Me over 3K with DIY Tips
David has so much wisdom and so much patience working with new home buyers like myself who have a million questions. David helped me plan how to fix most of the stuff in the report myself.
– Adam Pierce (Yuba City)
David Sees Things Others Miss
"David has such a trained eye and picks up stuff no one else would think about like moisture behind a wall that was not repaired properly. These little things could turn into huge problems down the road."
– Sohan Singh (Yuba City)
"My real estate agent referred me to David so I picked up the phone for a chat to talk about my plans. An hour later I had deep insights about how to do all the upgrades. This was all before even hiring him."

Business Hours:
M - F 8:00 AM - 5:00 PM
Weekends: By Appointment Only
HOW MUCH DOES A HOME INSPECTION COST?
Home inspections start at $250 but can go up depending on factors such as size, age, and foundation of home. Get in touch with us for an accurate quote.
dO i HAVE TO BE THERE DURING THE INSPECTION?
Not during the inspection but we highly recommend being there when the inspection is complete for a walk-through of the findings with your home inspector.
Yes. We do offer an option to bill to escrow; however, a credit card is required to be on file as a backup payment method in case the escrow option falls through.
Payment is due when the order is placed. You can pay by check, cash, or credit/debit card. We'll walk you through the process if you want to bill to escrow.
HOW LONG DOES THE INSPECTION TAKE?
The average home inspection takes about 2 hours plus another hour for the walk-through with the home owner. Depending on your home, the inspection may take up to 4 hours.
WHEN WILL I GET MY REPORT?
Our reports are very thorough so it may take up to 48 hours after the inspection to get your report. Most reports are delivered within 24 hours.